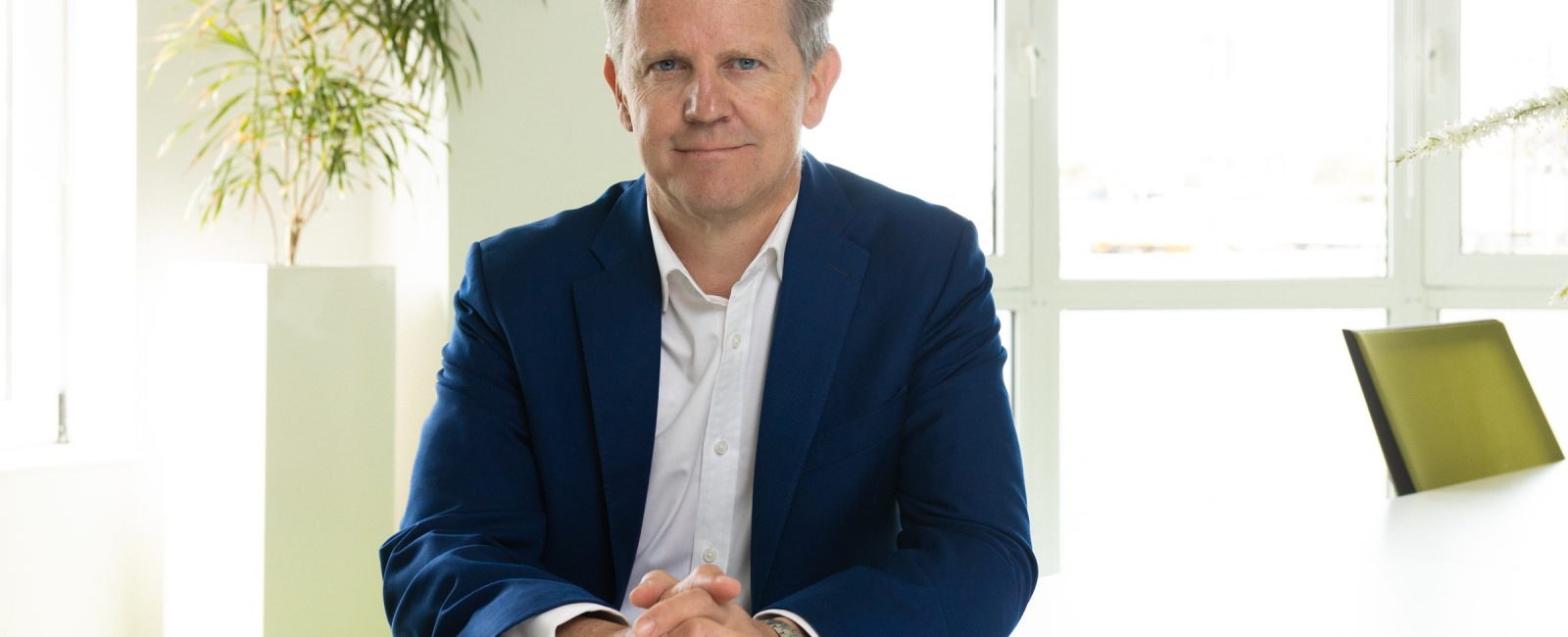 TrustQuay and Viewpoint Successfully Merge to Drive Automation and Digitalisation in Wealth, Trust, Corporate, and Funds Services
TrustQuay and Viewpoint have obtained regulatory approval to finalize their merger transaction, initially announced in February of this year. This strategic merger creates a prominent technology provider for the wealth, trust, corporate, and funds services sector, with its headquarters based in the United Kingdom.
The combined organization leverages the complementary strengths of TrustQuay and Viewpoint, serving over 660 customers across Europe and Asia for the first time. This customer base includes corporate services providers, trust and fund administrators, PLCs, family offices, trust banks, lawyers, and accounting firms.
Customers will experience numerous benefits, including expanded capabilities and product offerings, broader coverage of regulatory environments, and enhanced global customer service. The 24/7 support now encompasses a comprehensive range of solutions in entity management, client accounting, practice management, compliance, governance, and workflow, benefiting over 46,000 operational users across 80+ jurisdictions.
With 270 employees located in 12 offices across jurisdictions such as Jersey, Guernsey, the UK, Luxembourg, the Netherlands, Malaysia, Singapore, and Australia, the merged entity is well-positioned to drive product innovation, expand professional services, customer support, and business development activities. Growth across all key product areas will be accelerated, delivering value to clients.
Following the completion of the merger, Rolf Heemskerk, the former CEO of Viewpoint, assumes the role of Chief Information Officer (CIO) for the combined group and joins the board.
Keith Hale, Group CEO of TrustQuay and Viewpoint, remarks, "The consolidation of our product capabilities, development scale, and global customer service coverage enables us to offer our customers and the wider market a unique range of solutions. By joining forces, our portfolio now encompasses entity management, practice management, regulatory compliance, workflow, and digital capabilities for corporate services providers, trust administrators, law firms, trust banks, global corporates, and fund administrators."
Rolf Heemskerk, CIO of the Group, adds, "TrustQuay and Viewpoint are an excellent fit, with complementary product capabilities, geographic coverage, and organizational strength. I am excited to collaborate with Keith and our combined management teams to bring together the talent and strengths of both organizations. Our goal is to assist customers in digitally transforming their businesses, supporting their future growth and profitability through our cutting-edge cloud technology and associated services."
The merged business is supported by shareholders Hg, a leading investor in European and transatlantic software and services businesses, and BPEA EQT, the Asian private equity arm of EQT, a purpose-driven global investment organization focused on active ownership strategies.