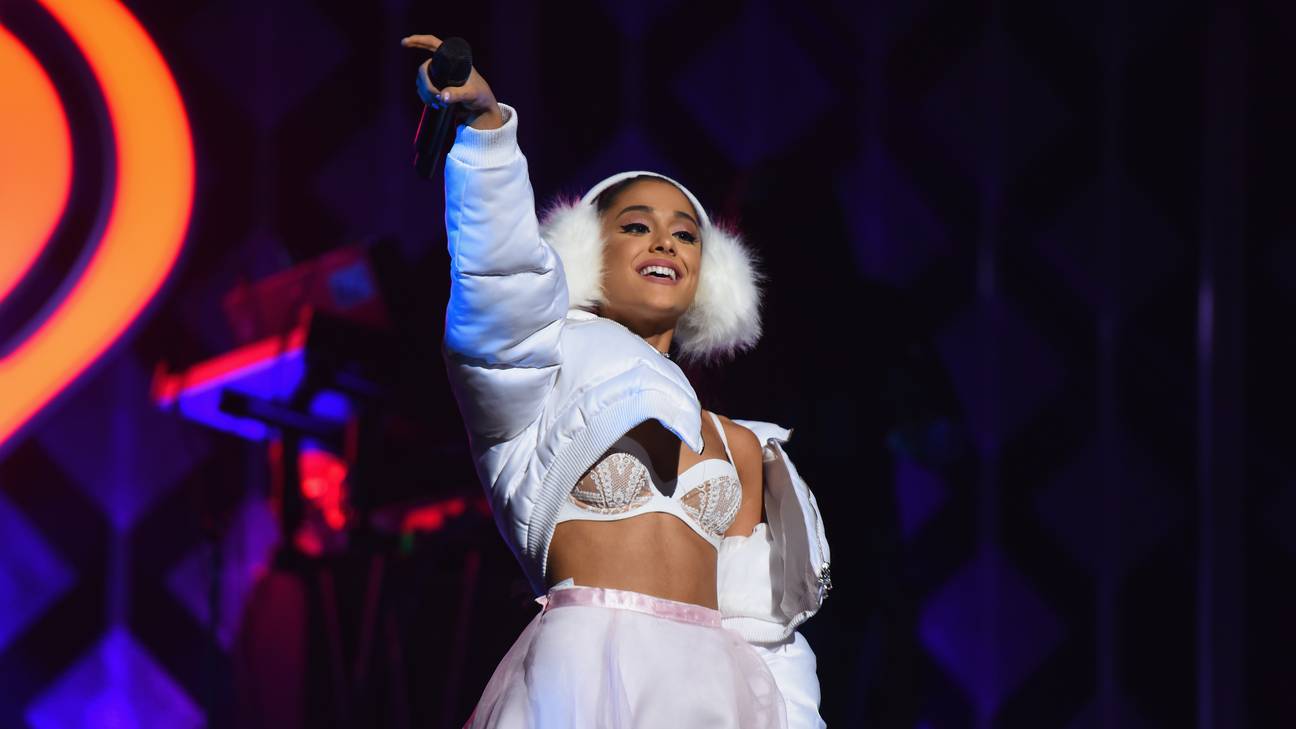 Ariana Grande Blasts Out Against All Male Chauvinist
Ariana Grande has a huge problem with the way men degrades female in today's society. The singer wanted to change their perspective on the way they see us; we all do agree that it's about time we try to put an end to this age-old problem.
Twitterverse was in for a huge surprise on Tuesday night when Arianna Grande led the charge to be respected as a human being. The singer was fed up with the way she was recently treated by a very rude individual.
Vowing that she would no longer be quiet about it, Grande took to Twitter and let loose about her feelings on how she felt about the poor treatment of women by our male species.
Arianne and her boyfriend Mac Miller had stopped by a local eatery to purchase some food, while there one of Miller's fans showed up and let loose his male chauvinist ideas.
The unruly individual, according to Grande, literally reached inside the vehicle to let Miller know how appealing Grande was, while not holding back he also let her boyfriend knows that he appreciated the fact that he was getting her booty.
Most definitely, Arianne was flustered by his derogatory remarks, he had no regards for her feelings, or really cared about the words that came out of his mouth.
For Grande, she felt diminished, it was hard to believe that she was sitting right there in the vehicle and was viewed like a piece of meat.
She is visibly angry at this rude person, and have now taken on a new role of trying to educate the male in our society. Just think if females were not a part of the world we live in what would happen to our planet.  Exactly what would have happened if there were no women on planet earth, men please take time out to think about this theory, before you treat another woman like a piece of meat. And yes, we are very, very important (VIP).