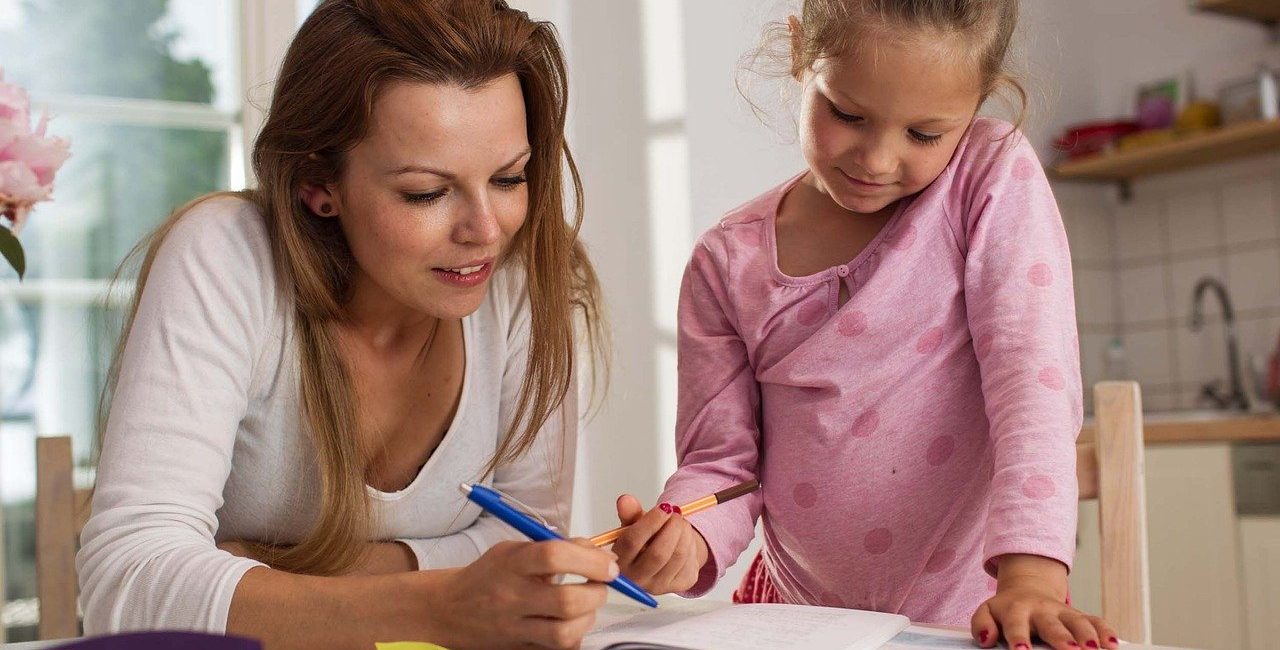 Your Family Lockdown Guide: How to Keep Busy During a Quarantine
Coronavirus/COVID-19 has come, and its effects have been far-reaching: non-essential businesses have closed, grocery trips have been lessened to once a week at a maximum, and people have been largely ordered to shelter in place within their homes. This shelter in place serves two purposes:
People should not be leaving their homes except for tasks that are related to emergency essentials and services, such as seeing a doctor, doing weekly grocery runs, or caring for an elderly family member.
People are meant to practice social distancing as a means of lessening the transmission of COVID-19 to others.
For many people, these guidelines have meant sheltering at home with their families, potentially either furloughed from work or working from home on a daily basis. For those locked away with your families, you might have already heard a child or spouse utter the phrase, "I'm bored!"
We are living in a time of change, where we're all forced to give up certain normalities to protect the health of ourselves and others, and some growing pains might come along with that—it can be hard to enjoy the solitude offered at home when we're used to being able to travel wherever we'd like. But how do you overcome this with your family? By being proactive.
Here are some of our favorite ways of livening our homes during quarantine, keeping family members of all ages engaged, and making the most of the time we have together.
Keeping physically active
While you'll be cooped up at home, your family shouldn't just be sitting around watching Netflix shows all day. Work to keep your family physically invigorated while still in quarantine.
Consider consulting some YouTube workout videos to get all of you up and moving together.
Put on a fun dance video for your younger children.
Make a TikTok dance video with your teenagers so they can share it with their friends.
Give your adventurous, curious child physical tasks to undertake, such as setting up the family tent in the backyard.
Mental exercises
Just as you should remain physically active while in quarantine, you should also work to keep you and your family's minds sharp while sheltering in place. Whatever you choose to do, activities should be mentally stimulating, requiring some form of attention, no matter the family member's age. Educational shows can work for your children while a game of chess can be great for your elderly father. Here are some mental exercises to consider:
Throwing on educational Nickelodeon shows can be perfect for your younger children, helping them to learn some basics, from critical thinking to simple mathematics.
Teach your kids the basics about rationing by discussing how you can parse out your emergency food supplies.
Work on mental games together, such as puzzles, crosswords, sudoku, chess, checkers, and more.
Exploring in the kitchen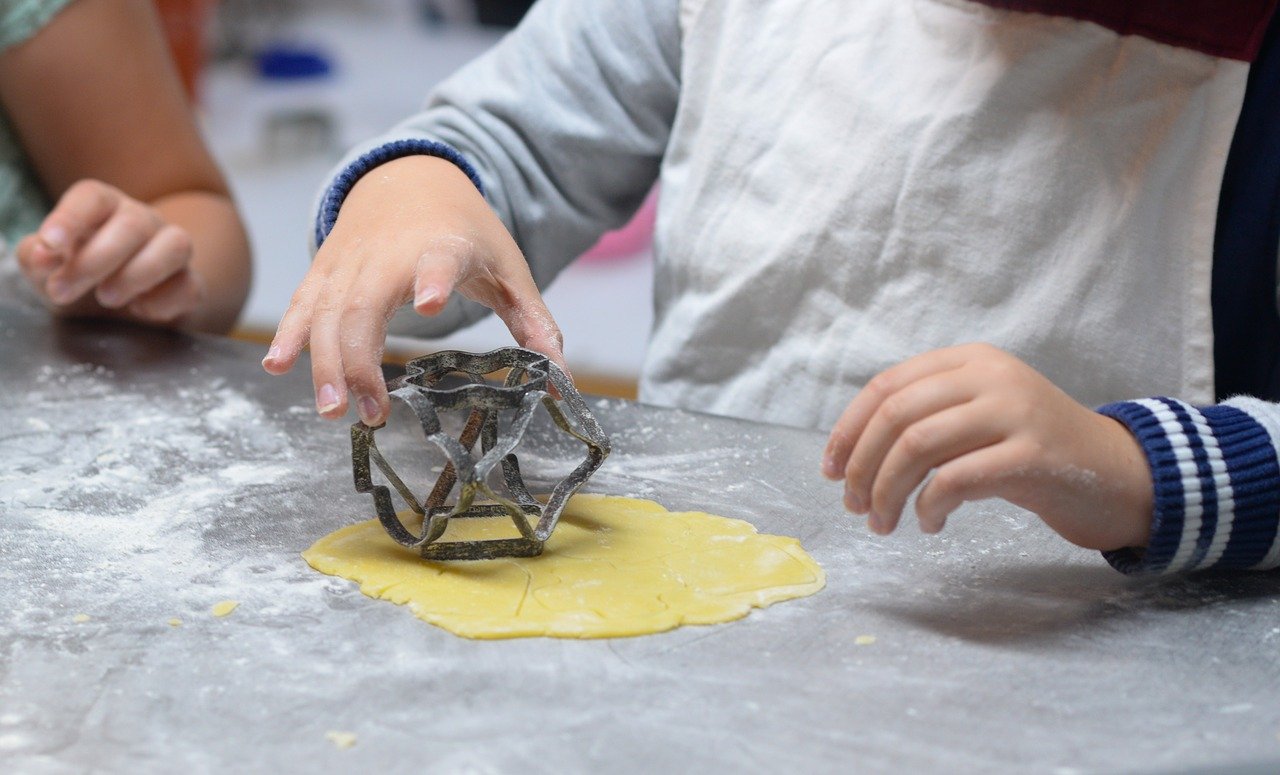 Does your kid have a favorite meal? If they do, they're sure to get excited whenever you announce that you're making it for them. But what if you taught them how to make it, too? Imagine how delighted they would be! The magic of food suddenly appearing might be gone, but that magic will only be transferred into their own hands.
Consider starting small and then moving your way up:
Start with the basics of cooking, like learning how to read recipes, measuring ingredients, cutting vegetables and fruit, and more.
Show them how to prepare basic grains, from boiling water to knowing when specific grains, such as rice or pasta, are done.
Teach them how to make the most of your emergency food supplies, from spicing them up to properly preparing them.
Do taste tests for the fun of it! Try and guess spices together without looking at labels.
Once you pass the basics, give them the reins to cook on their own— still keep an eye on them, though, as you don't want them to get hurt by any minor mistake.
Having fun together
You don't always have to be working towards some specific goal while spending time together as a family. The world is in an unfortunate place if you're forced to undergo quarantine. Make the most of that shared time together and create memories that will brighten your shared experience.
Here are some fun things to consider for the enjoyment of different age groups within your family:
Toddlers
Get physical—jump around, dance like nobody's watching, shout, and have a rambunctious time.
Give them minor tasks to take care of, such as having them pick up certain objects—like a point & see adventure.
Put on one of their favorite television shows or movies and enjoy it alongside them.
Kids Age 4-10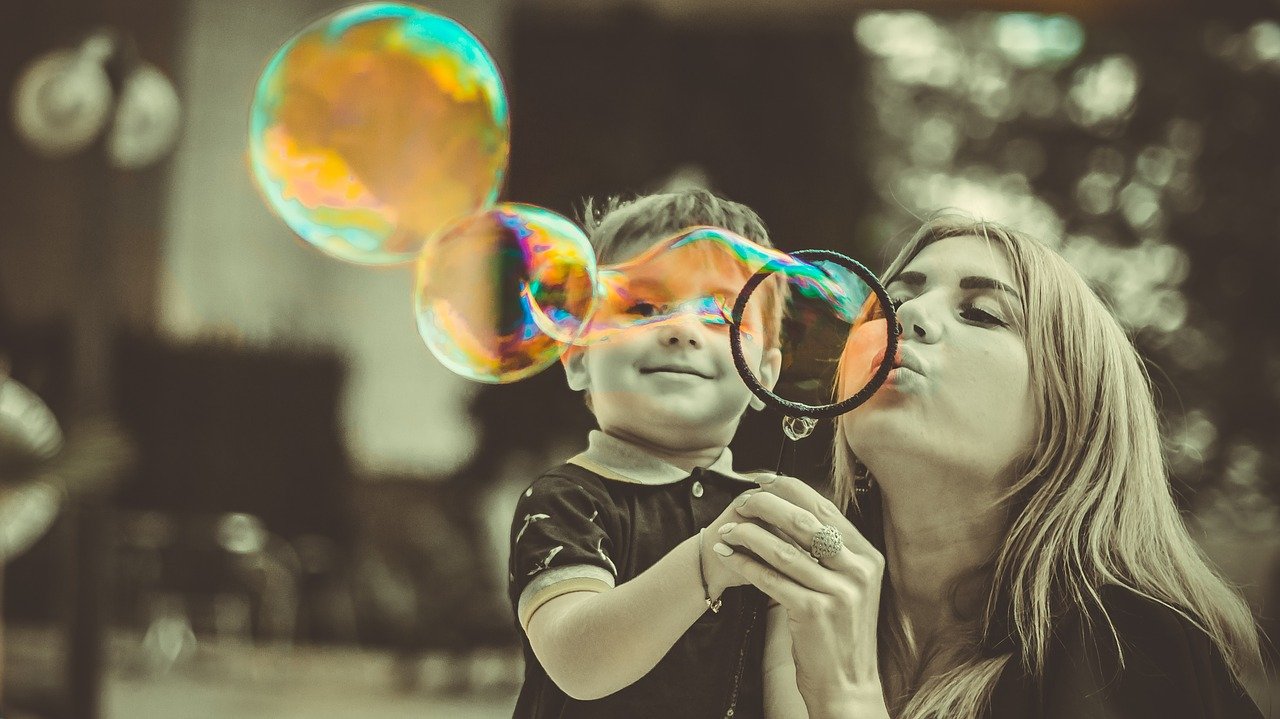 Lay on the living room floor and color what's on your mind together, and then have a show & tell about your drawings
Take some quiet time to read together, whether it be a comic, picture book, magazine, or novel
Make a blanket and pillow fort together, seeing how large you can make it
Get them involved in the basic tasks you're working on, possibly by setting your workstation prior to cooking or learning how to use the family water purifier.
Set a treasure hunt around the house that will require creative thinking to find the final treasure
Young teenagers
Give them challenges to motivate them to do something besides sitting on their phones. Consider challenges related to arts and crafts, education, or some physical feat
Teach them how to do something new, such as cooking, sewing, or playing an instrument.
Teens 16-and-above
Similar to your teenagers, give them a challenge, but provide recommendations in the form of projects—baking, making a video, woodworking (if you feel safe with them doing so).
Work together to think ahead. Talk about what they see in their future, from college choices to potential job paths.
Have heart-to-heart chats together. Don't be afraid to try and connect during this time.
The time you spend together in quarantine doesn't have to be perfect, but you can make it better with some care and consideration. Who knows, you might come out a stronger family when things finally clear up.