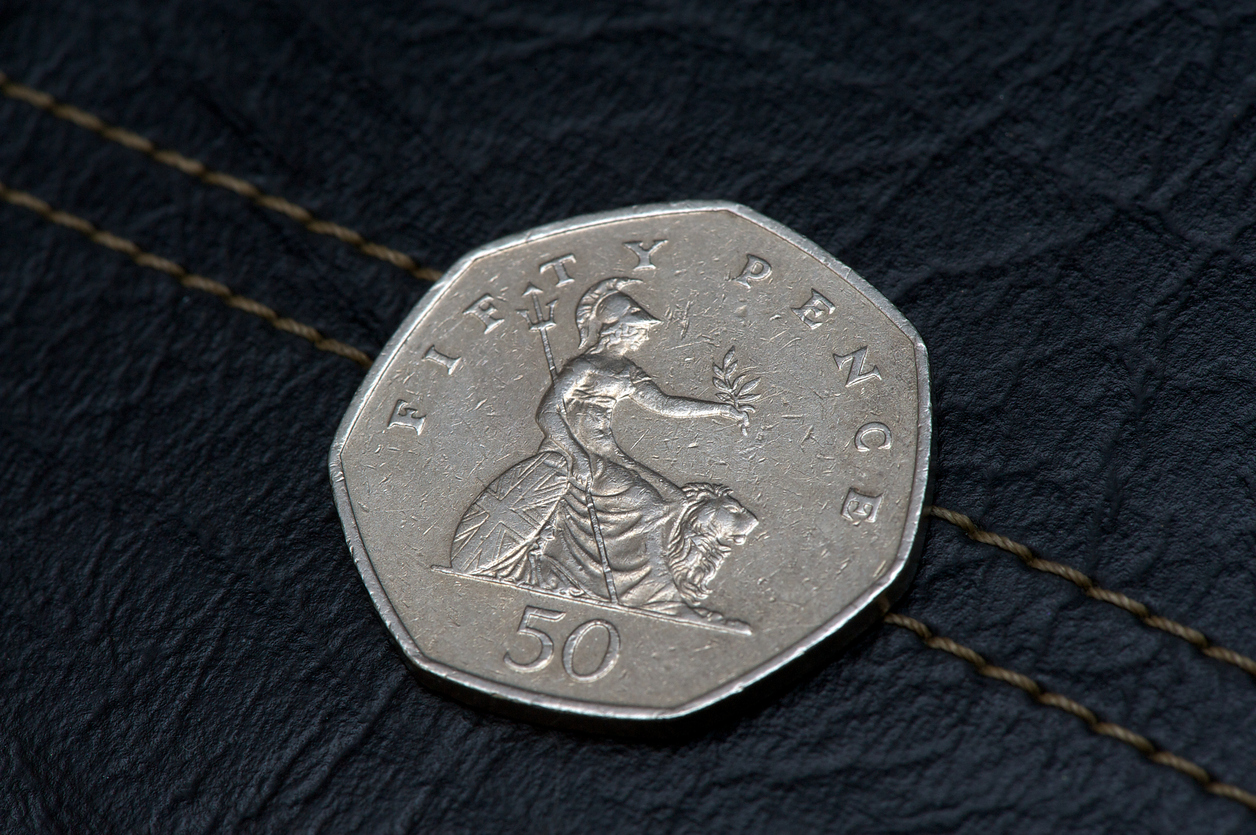 Rare 50p coins are selling for £185… Have you got one?
Ever since the introduction of the new £5 notes in 2016, people have being going mad for finding "rare" editions of the new currency – and hope that it's worth much more than their face value.
However, the 50p coin is one that has been left out of the hype (with the noticeably-new £1 coins coming out earlier this year), and you could be sitting on a wad of money if you've somehow ended up with a spare.
There are more than 50 different 50p coins that are worth more than what they say on the time. The Kew Gardens Design is said to be the rarest and according to some auction websites, avid coin-collectors are paying up to £185 to own one themselves.
The Football Olympic 50p coin is also said to be fetching more than their value. Although there were several other Olympic-related coins released at the same period, the coin with the football symbol is worth the most money.
If you've managed to keep ahold of he Jemima Puddle Duck coins that were released in the Lake District as part of a Peter Rabbit collection, your coin could also be classed as "rare".  
The old 50p coin replaced the ten-shilling £1 note back in 1971 and was the first ever seven-sided coin to come into circulation. It was this shape that best-distinguished the coin from the other British currencies.
According to ChangeChecker, there are seven forms of 50p coin that are classed as rare, and a further 45 that are worth more than 50p. So, don't forget to keep 50p's on your list of new coins to check!