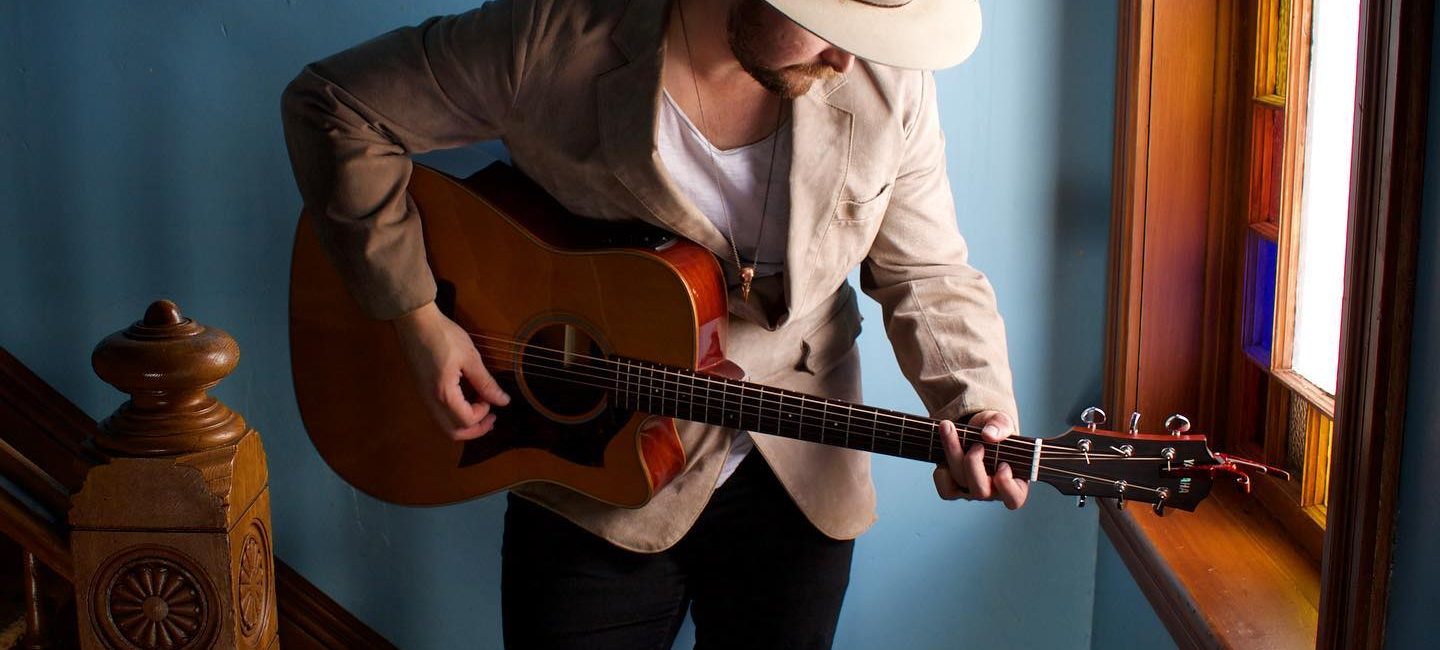 Winners Announced for WCA's 'Solidarity for All' Art and Music Competition
The competition, undertaken during extraordinary circumstances, demonstrates the ever-growing resilience and importance of The Arts during turbulent times.
Winners have been announced for UK – based movement, World Citizen Artists' (WCA) most recent art and music competition. Opened on May 1st, amid the global spread of COVID-19, the competition was themed 'Solidarity for All' and called for worldwide entries of music and art pieces that demonstrated solidarity.
The theme was chosen as a response to the unstable time-period, with the hope that entries would inspire international connectivity. Due to the exceptional circumstances that prompted the contest, the artists and musicians who entered had far from usual creative processes – and were met with new inspirations as well as unexpected challenges.
Visual Art winner and runner-up were announced on August 19th, World Humanitarian Day. The Award Recipient for the prize was Edina Seleskovic from the US and Bosnia and Herzegovina, and the runner-up was Sema Çulam from Turkey. Edina won with her piece entitled 'Beating Heart' – a multimedia installation focussed around connectivity and symbolically titled to indicate how we all share one collective heart – united in fighting the COVID pandemic.
Runner-up Sema's piece is entitled 'Wheat Fields' and stands as a reminder of how intricately connected we are, both with one another and with nature. Both artists found unique importance and inspiration in participating in the 'Solidarity For All' initiative, especially during the height of COVID-19. Within the art community, COVID has placed a strain on work, with funding cuts, exhibition cancelations and gallery closures. Therefore the ideas of unity in both works are especially poignant. In runner-up Sema's opinion, "The virus is a call for all of us to come together in solidarity and help the vulnerable."
Top ten music category was announced more recently, on September 5th, World Charity Day. First place was awarded to Russ Parrish from the USA, for his song entitled 'Together', and the runner-up was Haiti's Rebel Layonn with his song 'Life After Corona'. Even though artists and musicians may work alone at the beginning stages of their creative processes, a lot of their later stages rely on in-person collaboration – from recording the song with other musicians to the final performance in front of an audience. However, both musicians were now working in a world where in-person collaborations were unimaginable.
Runner-up Rebel Layonn, who usually records his work in a studio, found himself now unable to do so. Still determined to submit his work, he borrowed equipment and with the help of friends in Haiti, Miami and Canada, was able to successfully mix the song. Thus, Rebel's very process of creation depicts connectivity and solidarity, as he worked past his physical restrictions and fostered collaborations with his fellow musicians virtually. Winner Russ Parrish's creative process was also an indication of solidarity's importance, however, his struggles came rather during his initial inspiration. Usually, Russ is incentivised by seeing other people and a drive to perform to live audiences. With this being impossible due to COVID restrictions, he had to turn to other sources of inspiration, instead driven by a desire to motivate everyone to work "together".
About World Citizen Artists:
World Citizen Artists is a worldwide movement and emerging community of artists, creatives, and thinkers whose aim is to create effective and evolutionary change in the world through events, exchanges, and other opportunities involving the use of art and music to raise global awareness. Learn more at www.worldcitizenartists.org.
Solidarity For All awards: https://www.worldcitizenartists.org/solidarity-for-all