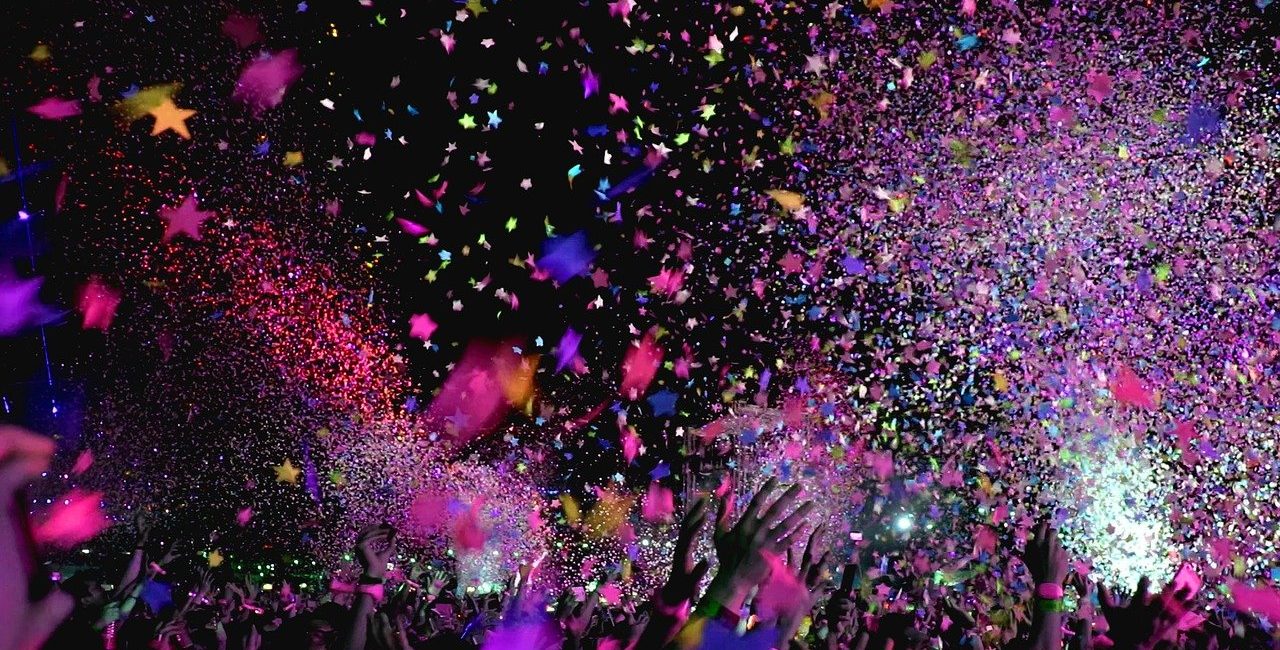 How Progressive Games Work
Have you ever wondered how online progressive slot games can offer such large jackpots? Whilst some remain sceptical about online slots offering such mind boggling multi-million prize-pools, once you grasp how it all works, you'll realise that many of the progressive jackpot slots that you see at the best online casinos are indeed very real and very legit.
What Are Progressive Slots?
Online progressive jackpot slots are one of the biggest reasons players decide to join an online casino. Progressive jackpots can reach the multi millions at online casinos, plus most online casinos provide a game selection that rivals even the best land-based casinos.
The games that offer jackpots of this nature have been created by various developers.  However, Microgaming progressive slots and NetEnt progressive slots are among the best in the world and offer the biggest winnings. These progressive jackpot games can be found at many UK online casinos along with the full game range from NetEnt, Microgaming and various other premium game providers. These developers have managed to win awards and make it to various record books for their huge progressive winning opportunities.
Online Progressive Slots V.s Land Based Progressive Slots
Progressive jackpot winnings might be huge in some land-based casinos, but the game selection is usually limited, and players need to place quite a big wager with each spin just to stand a chance of winning the value presented. Online jackpot games are very different and offer many advantages above the jackpots offered at land-based casinos. This includes the ability to wager any amount and still stand a chance of winning the huge jackpot.
The games also include more than one jackpot, which is once again an advantage above most land-based jackpot slots. These small values pay outs more often, but still include a great winning opportunity for all players to enjoy. Some of the smaller jackpot's pay-outs very regularly, making them that much more attractive and desirable. The great thing is that these jackpot slots (where online gambling is permitted) from the comfort of your own home or on the go – it's entirely up to the player.
How Progressive Jackpots Work
Online progressive jackpot slots are mostly managed by the developers themselves. This means the casino only features the game but doesn't pay out the jackpot amount. These are better known as network progressive jackpots, which are shared among all the casinos that feature their gaming platform.
For example, Mega Fortune from NetEnt is available at most of the best online casinos and provides 3 different jackpot values. These values have become known to range over the £10 million mark on a regular basis, which is entirely possible because so many online casinos feature the game, allowing many players to enjoy the slot at the same time. Each wager placed in the slot will contribute to each of the jackpot values. This doesn't mean your bet is worthless, but a small portion of every bet you wager whilst playing the game is then added to the jackpot to make it increase.
"Local" jackpot games are also offered by the same developers, but these are rewarded by the actual casino. The values tend to be a lot smaller and take much longer to reward as online players at the specific casino will have access to that jackpot value. The game will be available at many casinos, but you will find the jackpot values differ due to the number of players that access the game at each specific casino.
Most Popular Online Progressive Games
Right off the bat the most popular online progressive games include Mega Fortune slot from NetEnt and Mega Moolah slot from Microgaming. These developers are the oldest and most experienced in the online casino world and have managed to create a highly impressive game portfolio since day dot. There have been a significant number of Mega Moolah winners and that list grows yearly, as it does with NetEnts' Mega Fortune.
NetEnt has been around since 1996 and has an excellent selection of progressive jackpot slots in its arsenal. This includes Mega Fortune, the world record for the biggest progressive jackpot reward ever. The game provides massive jackpot payouts on a regular basis and kicks off the winning opportunity at £1 Million. NetEnt has also developed many other popular progressive slots including Hall of Gods, Arabian Nights, Divine Fortune Megaways and Imperial Riches.
Microgaming is known as the very first online casino game developer, which started in 1994. They were also involved with the first online casino, which gives them a huge advantage when it comes to casino game developments. Microgaming provides a huge jackpot gaming range called the Mega Moolah jackpot series, which consists of the original safari themed Mega Moolah, plus various other newer variants such as Mega Moolah Absolootly Mad, Mega Moolah Atlantean Treasures, Fortunium Gold and Mega Moolah Goddess. Microgaming are also responsible for the successful Wowpot jackpots, which often reward even bigger pay-outs than the Mega Moolah series. Top Wowpot slots include Sisters of Oz, Wheel of Wishes and Sherlock & Moriarty.
Notable Progressive Jackpot Winners (Worldwide)
Mega Moolah from Microgaming has managed to hit some massive pay outs over the years. This includes a jackpot winning on the 9th of December 2012 that provided a player with £5,882,594. The same game activated a win of £13,212,882 on the 6th of October 2015.
NetEnt has also managed to provide some massive winnings apart from them record holding win in 2013. Mega Moolah managed to provide a player with over £11 million on September 23rd, 2011 while another popular NetEnt progressive jackpot game called Arabian Nights amazed one lucky player with £8,635,872 the next year on November 23rd. In 2020, $NZ 6 million was won by a slots player in New Zealand. All the games offer more winnings than mentioned and usually occur every 16 weeks – these are simply some of the biggest wins.